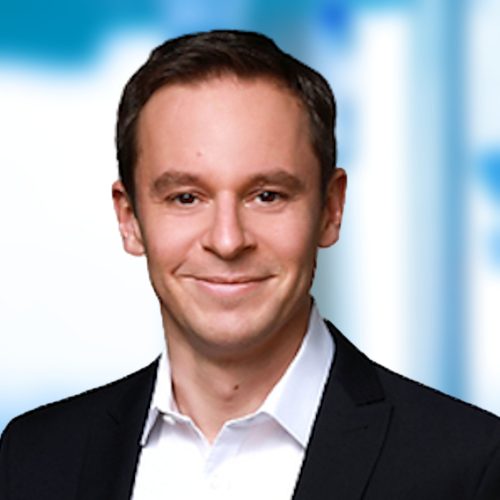 Jens Ebnet, M.D., M.Sc., D.E.S.A.
Founder Ebnet Medical & Managing Director
Profile
Jens is a specialist in anesthesiology, intensive care and emergency medicine and holds a diploma from the European Association for Anaesthesiology and Intensive Care Medicine (D.E.S.A.).
He has worked for a private hospital group and two leading university hospitals for many years and still has the privilege to serve as an active emergency physician.
Jens holds a master's degree (M.Sc.) in general management and has experience as an expert for healthcare consulting firms. He was appointed chairman of the Focus Group Medical Technology of the IVAM Microtechnology Network.
Inspired by the needs of his highly appreciated patients and colleagues, Jens founded Ebnet Medical to improve vascular access with his excellent team and network.