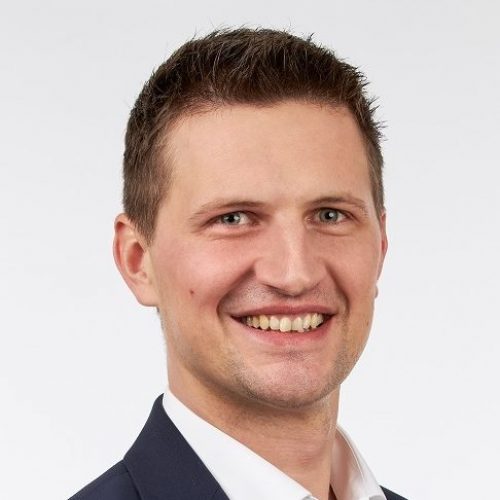 Stefan Dür, MA
CEO goMed GmbH
Profile
Stefan Dür, MA is active in health services since 2006. He has a Master of Arts in Business for the Management of Health Institutions. He gained his experience working several years in leading Management positions.
In previous years he was working as therapist in private hospitals. These experiences has been very important for him and he considers them in his management activities.
Since 2016 he is working as a Management Consultant focused on strategy, organization of health enterprises and Interim-Management.