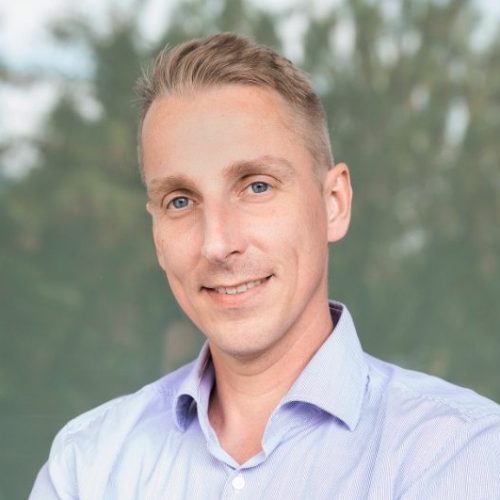 Daniel Hogrefe
CEO
Digital Communication and Digital Platformbusiness
About DBX GmbH
Profile
Daniel Hogrefe has been involved in digital communication for over 25 years. Since the beginning of the "new economy", he has held several senior and executive positions in reputable agencies.
Daniel is the founder and managing partner of About DBX GmbH. Numerous well-known companies trust his expertise. Consulting and strategy development, online communication, marketing and e-commerce are the passion of his entire team.
As a member of the examination board of the Cologne Chamber of Industry and Commerce, he is also actively involved in professional training and continuing education.